Who "hides" behind our brands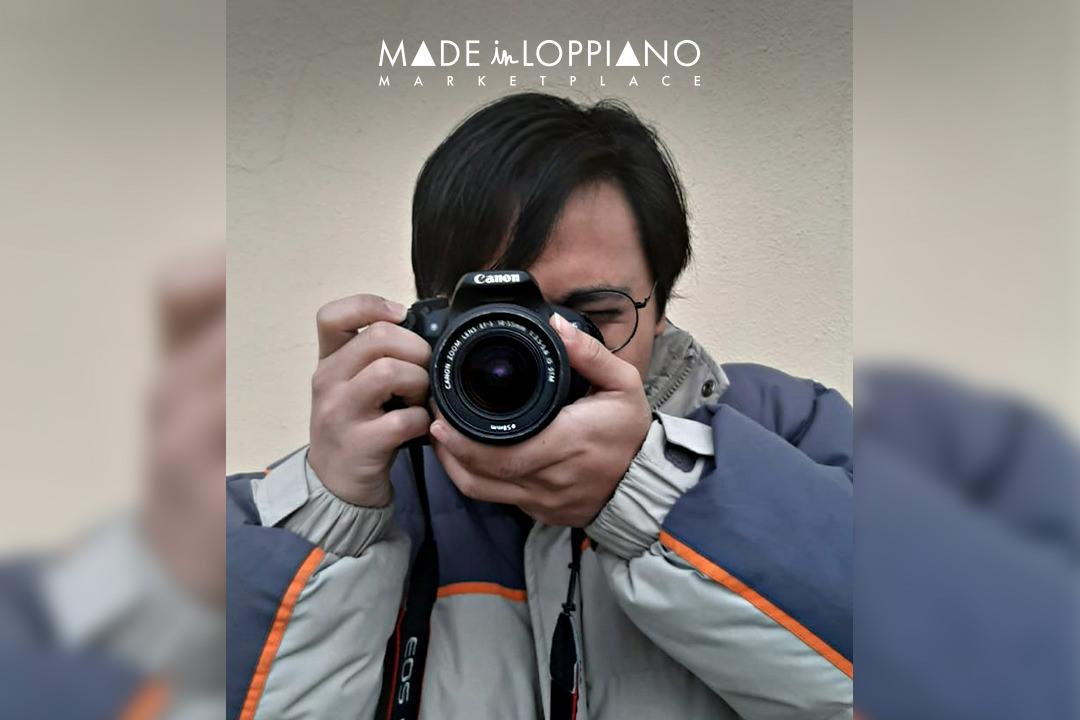 Who "hides" behind our brands
Made in Loppiano is a marketplace that collects and presents together the products that are the expression of the work of an international community; each company that belongs to it produces in compliance with the values ​​that distinguish the Citadel of Loppiano. Everything is done by putting ethical production, respect for the environment and the enhancement of diversity on the forefront. Making communion and living solidarity are also on the agenda. We do not work only for ourselves but for the common good.
But it's not just about production. Behind every creation are people with talents ready to work to contribute to the development of this ideal.
Young people and adults with various stories commit themselves to making the maximum contribution to the companies to which they dedicate a period of their life. Each with very different backgrounds and motivations, but all with the same goal: to overcome difficulties and make their skills available to create a new way of working and living together. Hence all our creations that reflect the values ​​of those who produce them.
We want to see and get to know these people, understand their point of view. This is the reason why we started a social campaign that will allow us to discover them one by one. Stay tuned!